Take A Tour
The Sleepy Hollow Hotel is set on 11 acres of landscaped grounds in the heart of the Hudson Valley. The hotel offers 246 guest rooms and one of the largest Grand Ballroom in Westchester County.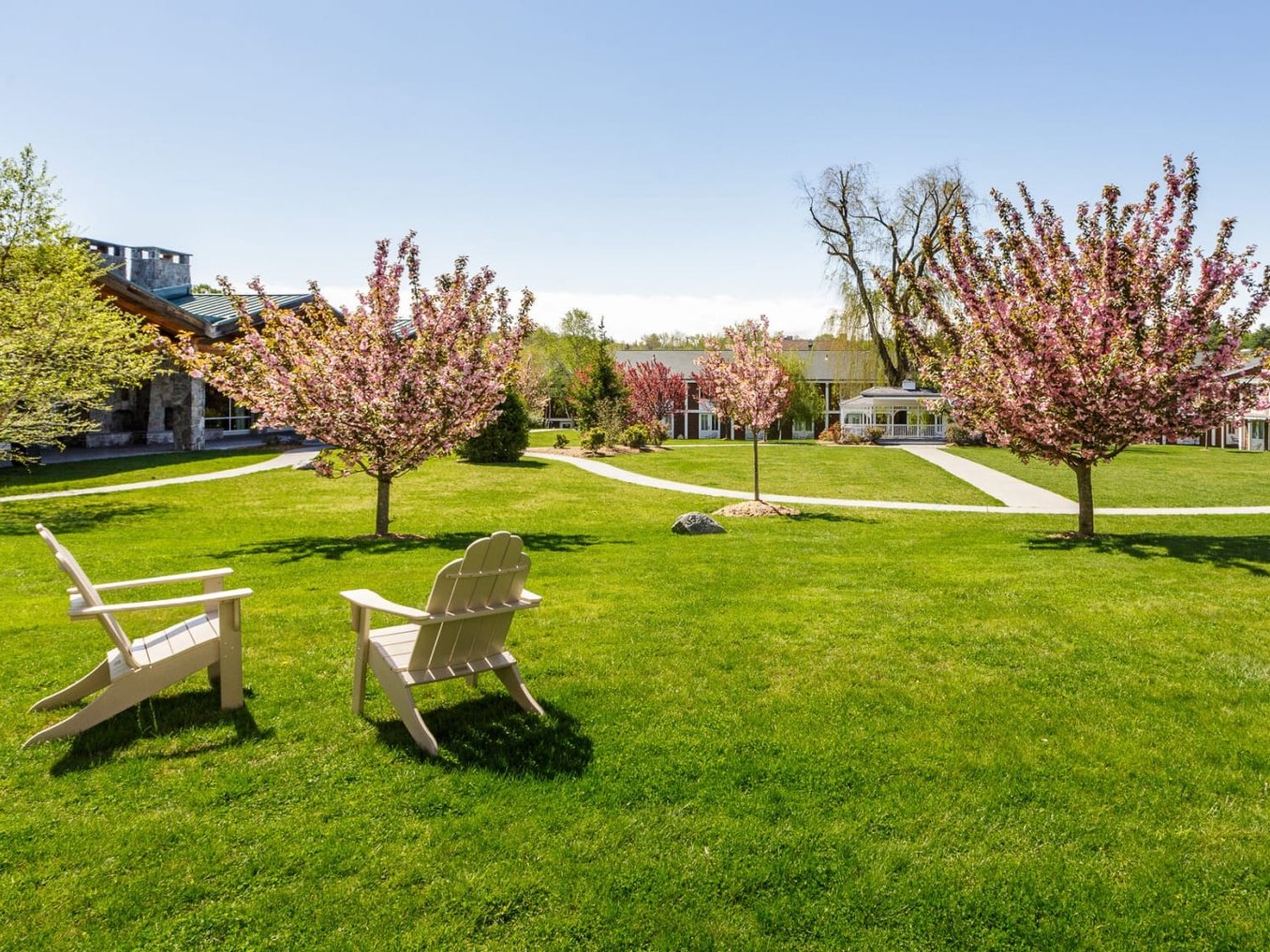 Incredible
Views
There's something traditional about the façade and style of The Sleepy Hollow Hotel, which is rich with history and charming architecture you won't find anywhere else.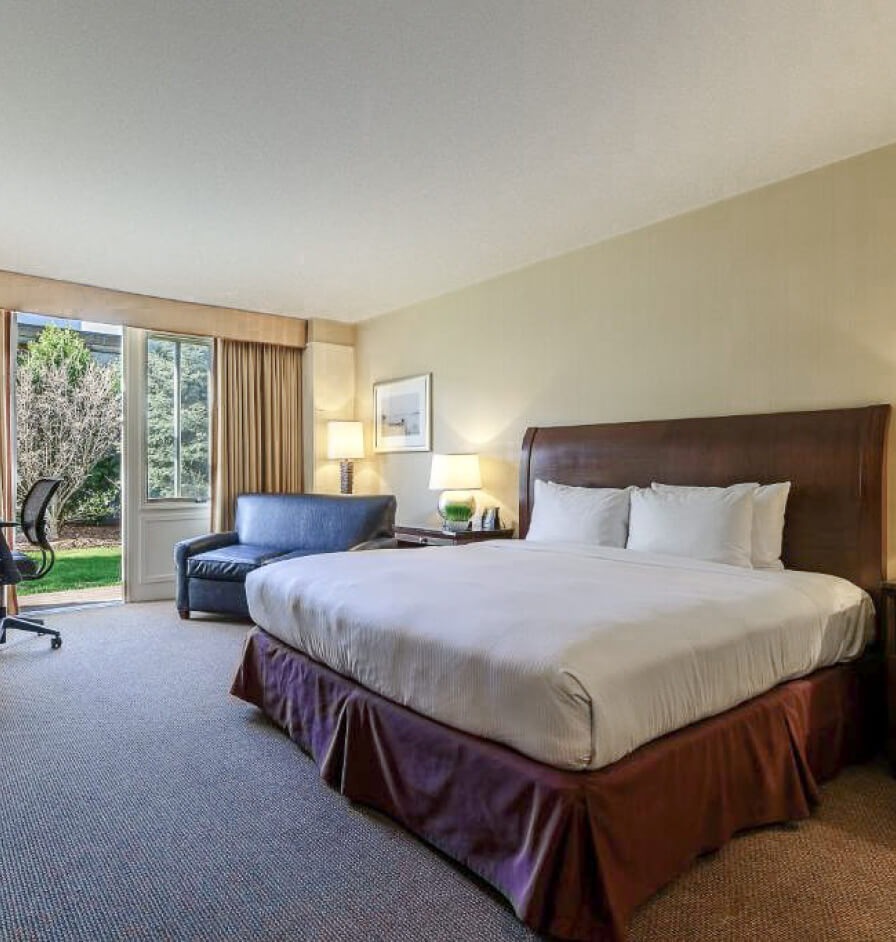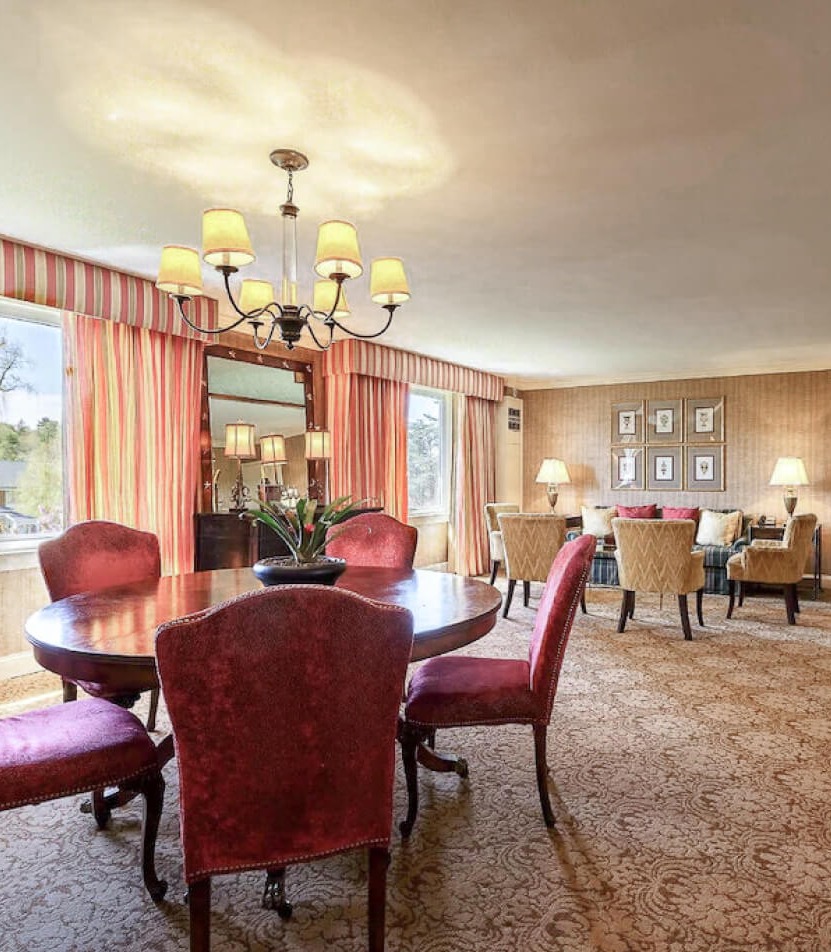 Food & Drink
Our breakfast service is available every day, ensuring you can savor a delicious start to your day, Monday through Sunday, from 7:00 am to 10:30 am.
Indulge in an exquisite culinary experience that will leave you feeling energized for the day ahead. Start your day with a delicious breakfast featuring freshly baked pastries, omelets made with farm-fresh ingredients, savory options like smoked salmon and bagels, and sweet treats like yogurt with seasonal fruit. Pair it with coffee, tea, or fresh juice. With our delectable breakfast offerings, your morning at Sleepy Hollow Hotel is sure to be unforgettable.
Join us on Fridays and Saturdays when the bar is open for drinks and light bites from 5:00 pm to 9:00 pm.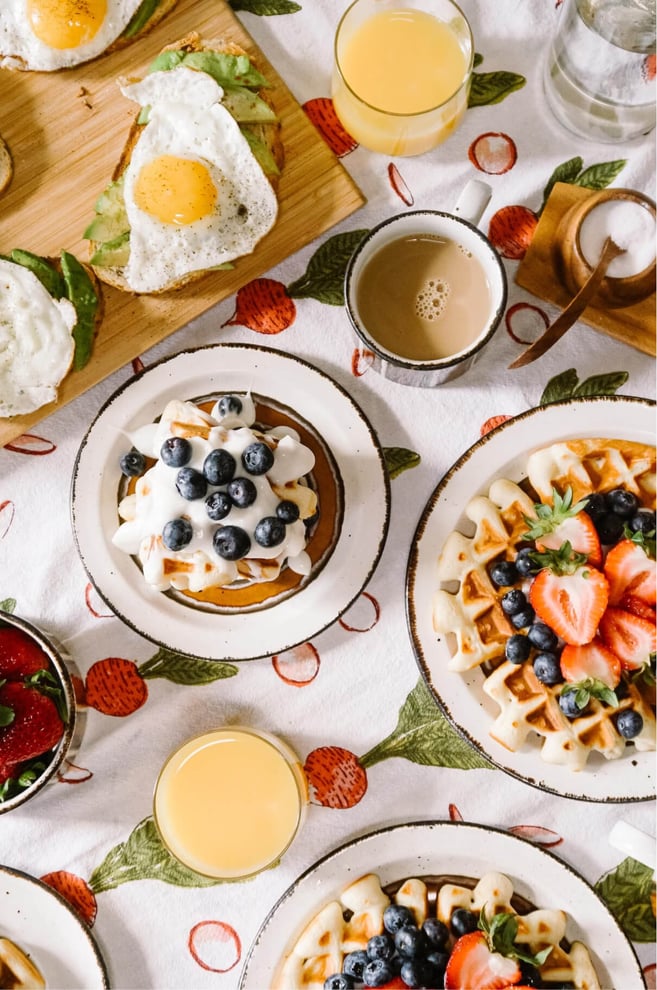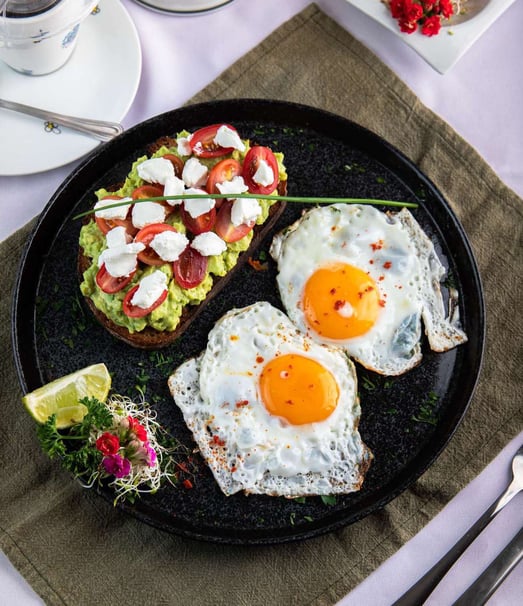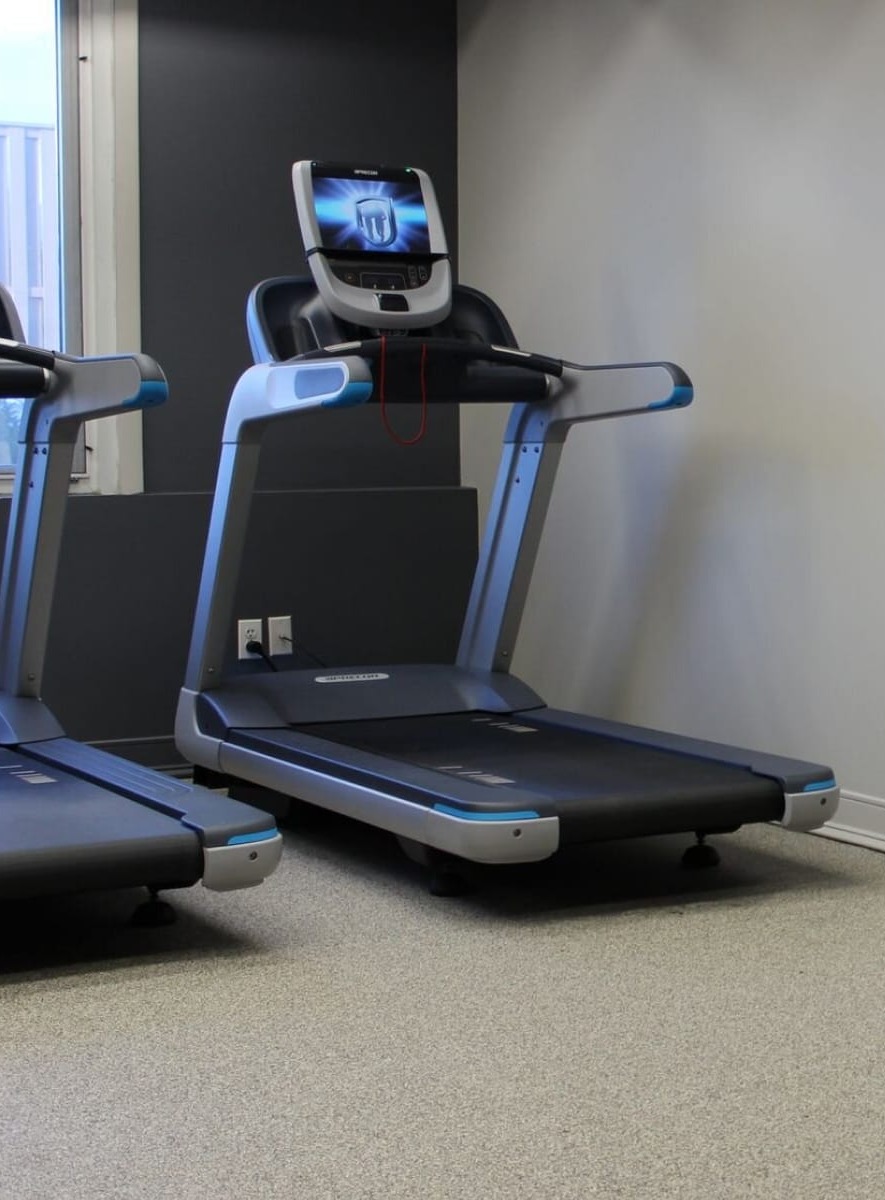 Amenities
Take a spin in the comfort of our equipped gym and enjoy a personalized workout experience.

Alternatively, enjoy our expansive pool. Take a dip or indulge in breathtaking scenery during a leisurely walk.
Pool Hours of Operation
Monday - Thursday
5:00 pm - 9:00 pm
Saturday
10:00 am - 2:00 pm / 5:00 pm - 9:00 pm
*Closed on Sundays