Take A Tour
The Sleepy Hollow Hotel is set on 11 acres of landscaped grounds in the heart of the Hudson Valley. The hotel offers 246 guest rooms and one of the largest Grand Ballroom in Westchester County.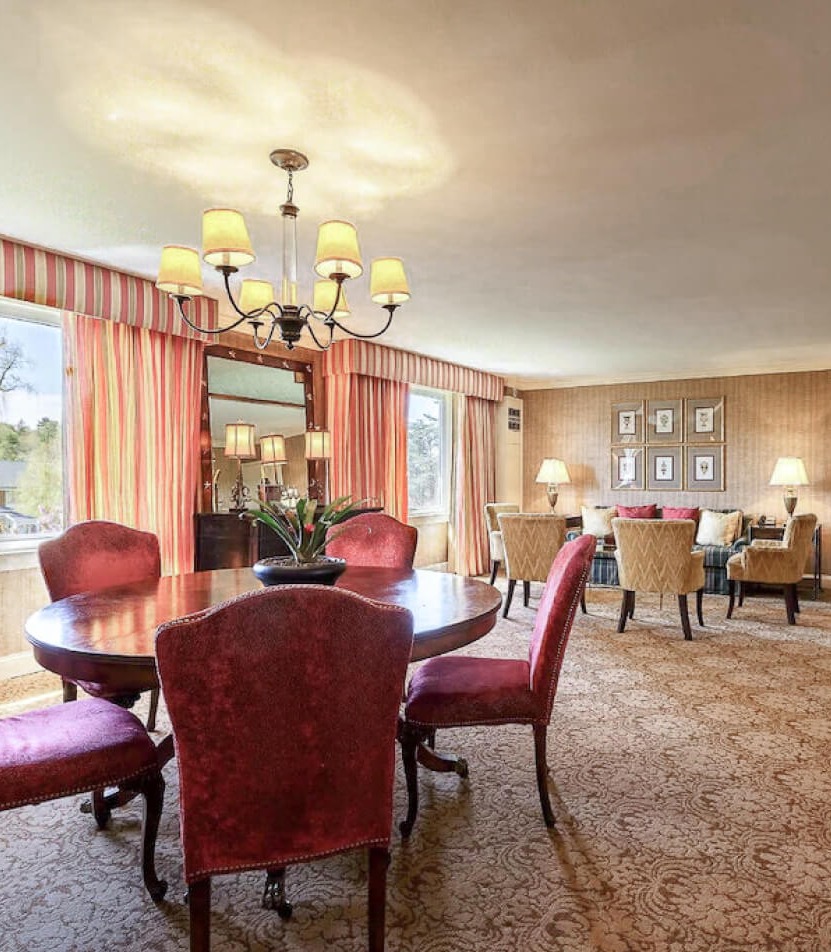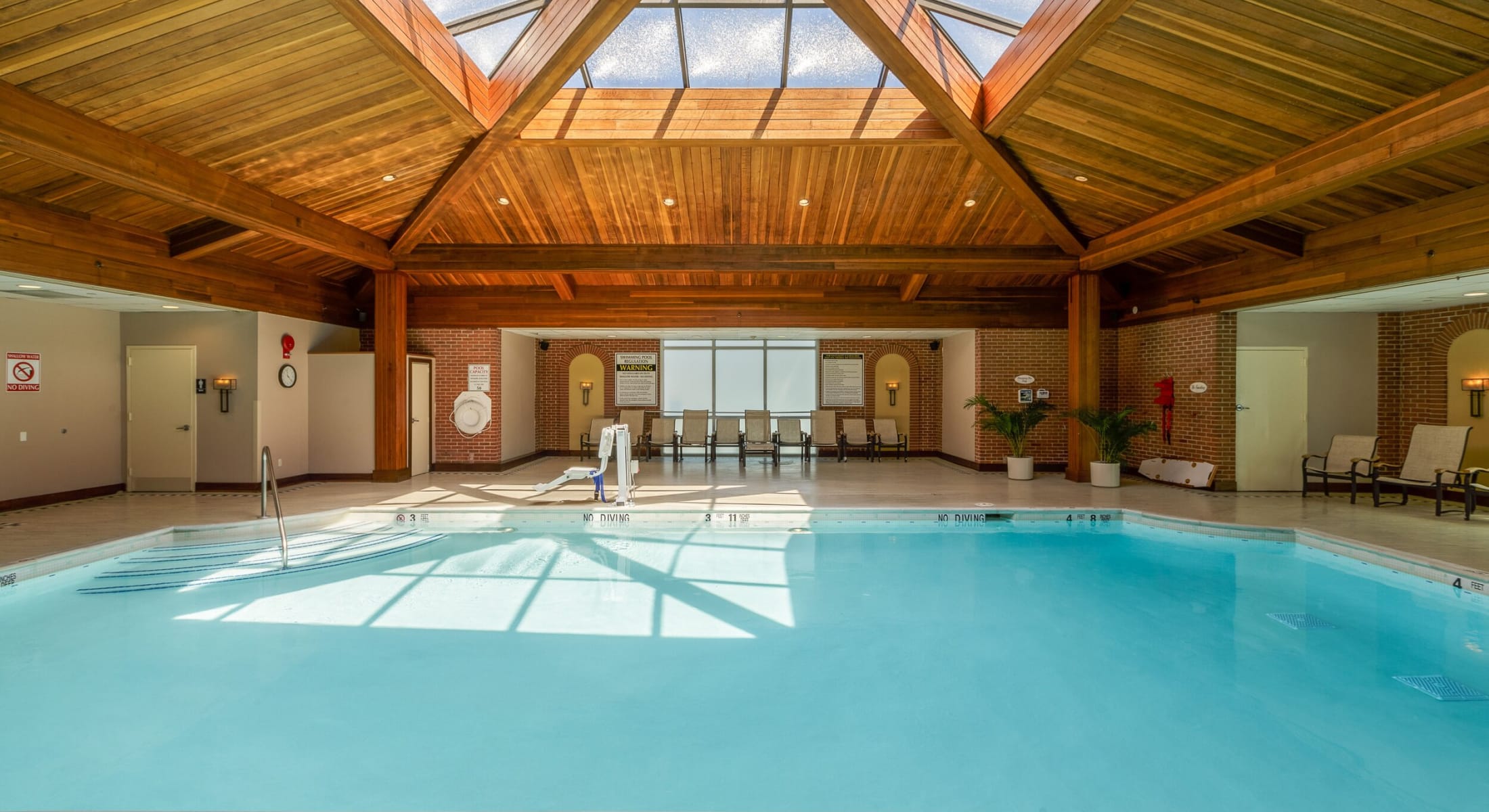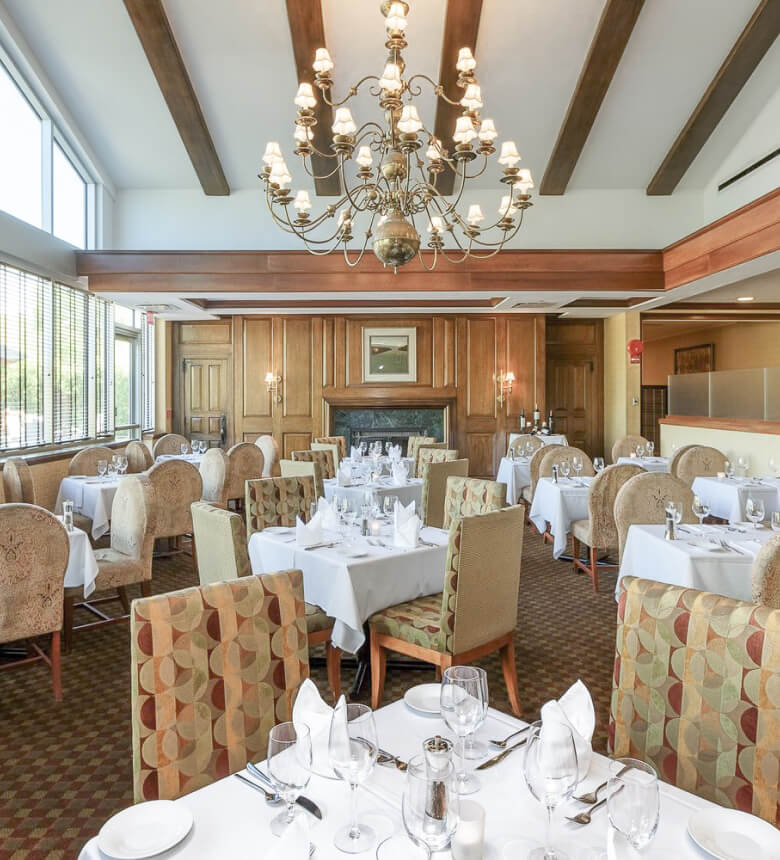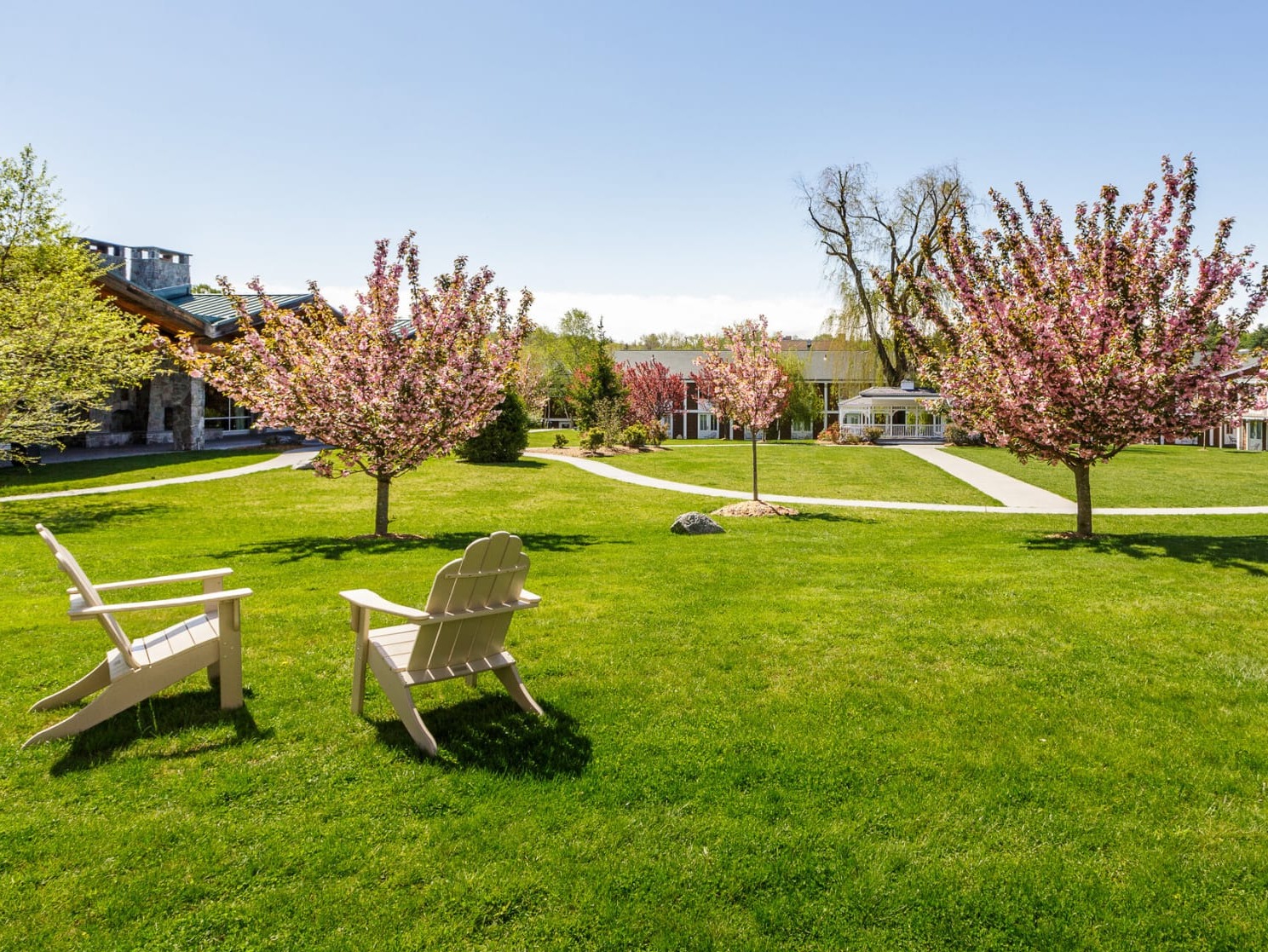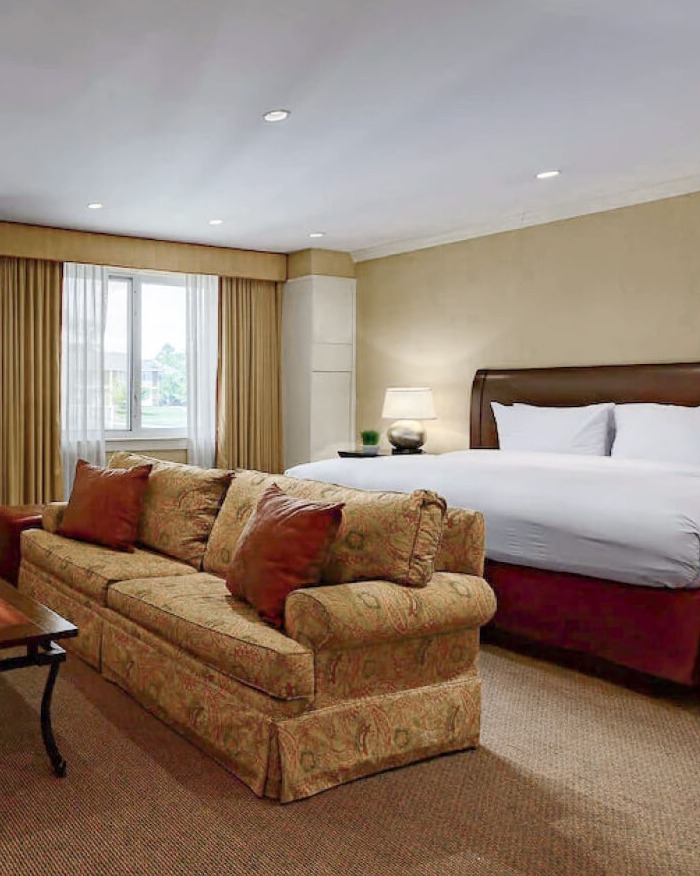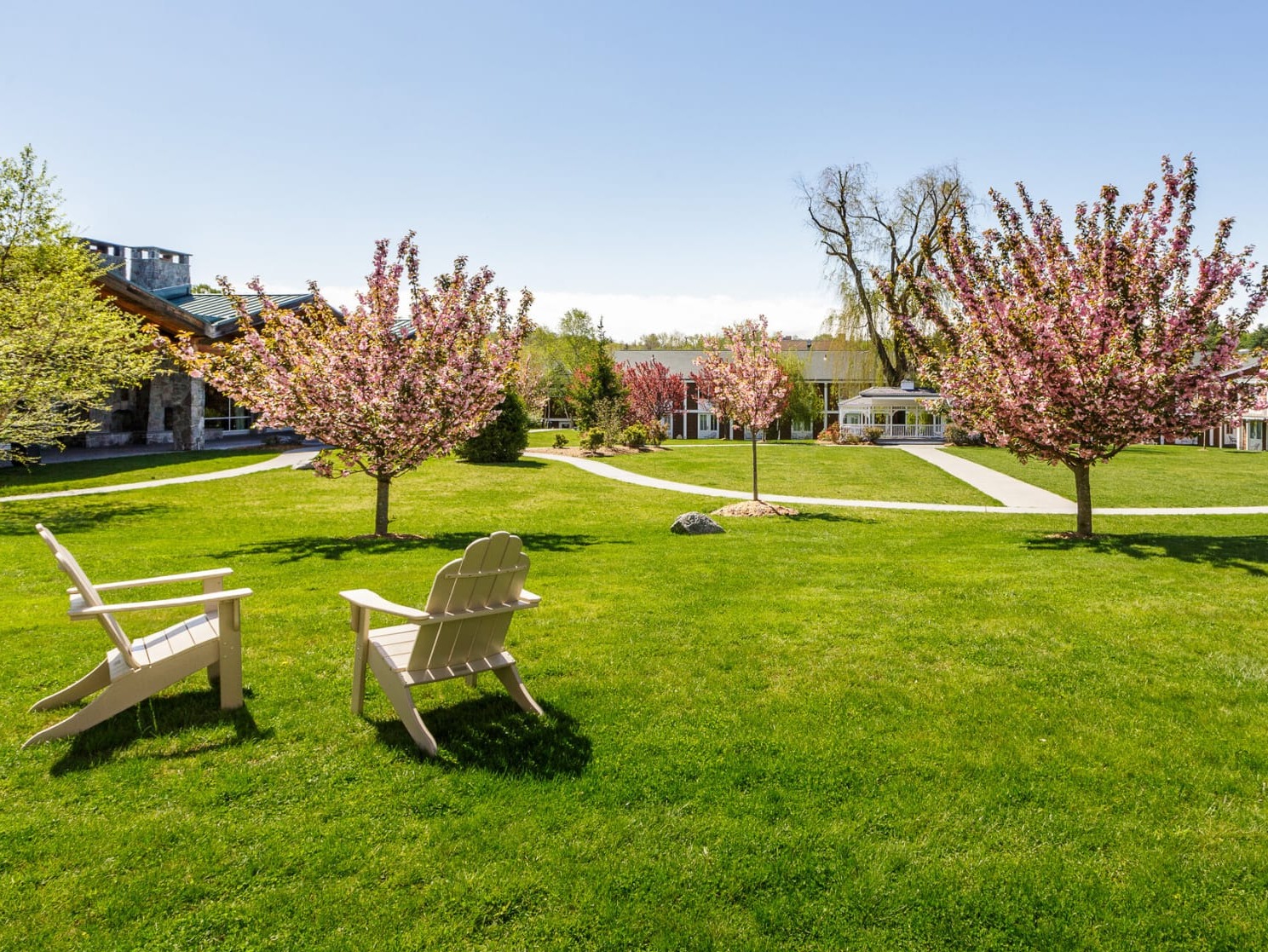 Incredible
Views
There's something traditional about the façade and style of The Sleepy Hollow Hotel, which is rich with history and charming architecture you won't find anywhere else.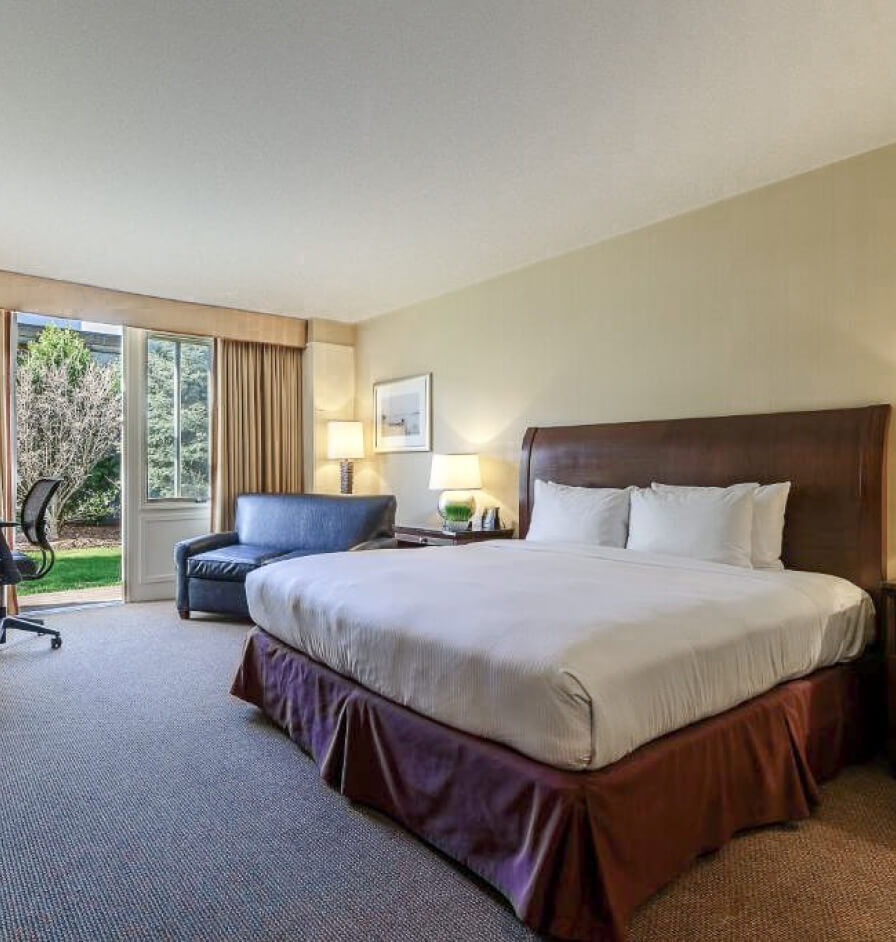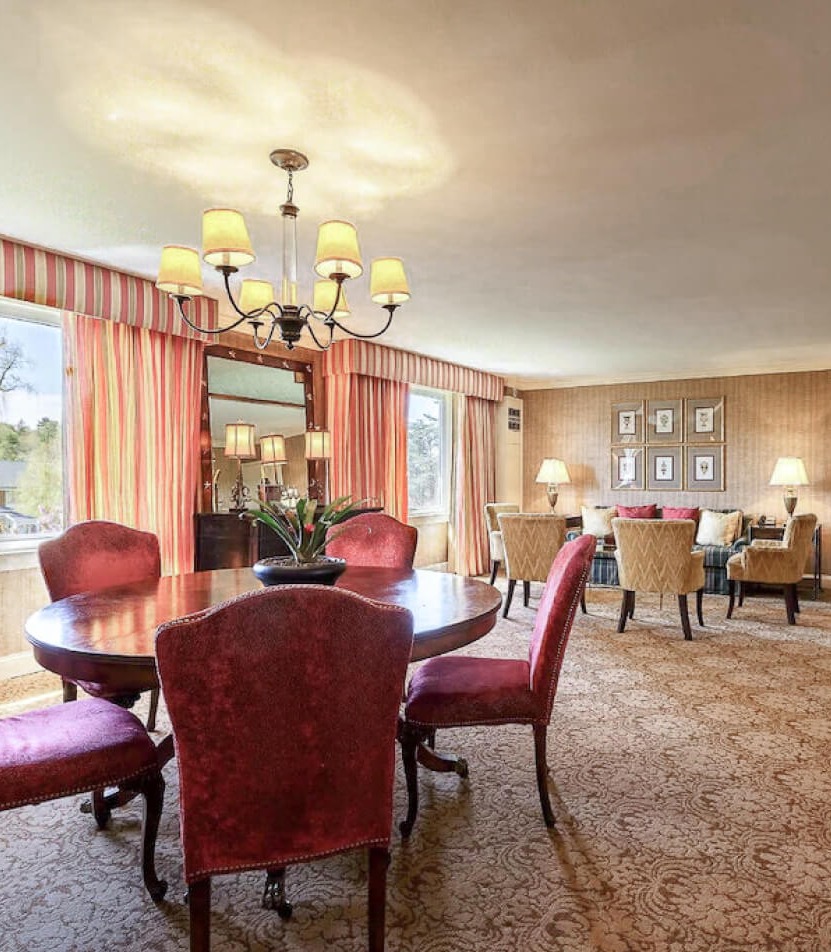 Food & Drink
Indulge in an exquisite culinary experience that will leave you feeling energized for the day ahead. Start your morning with a variety of freshly baked pastries, bread, and muffins, served alongside a selection of jams, honey, and butter. Savor the taste of our chef's signature omelets, made with farm-fresh eggs, vegetables, and cheeses. With our delectable breakfast offerings, your morning at Sleepy Hollow Hotel is sure to be unforgettable.
Bistro Z Restaurant operates Sunday through Friday.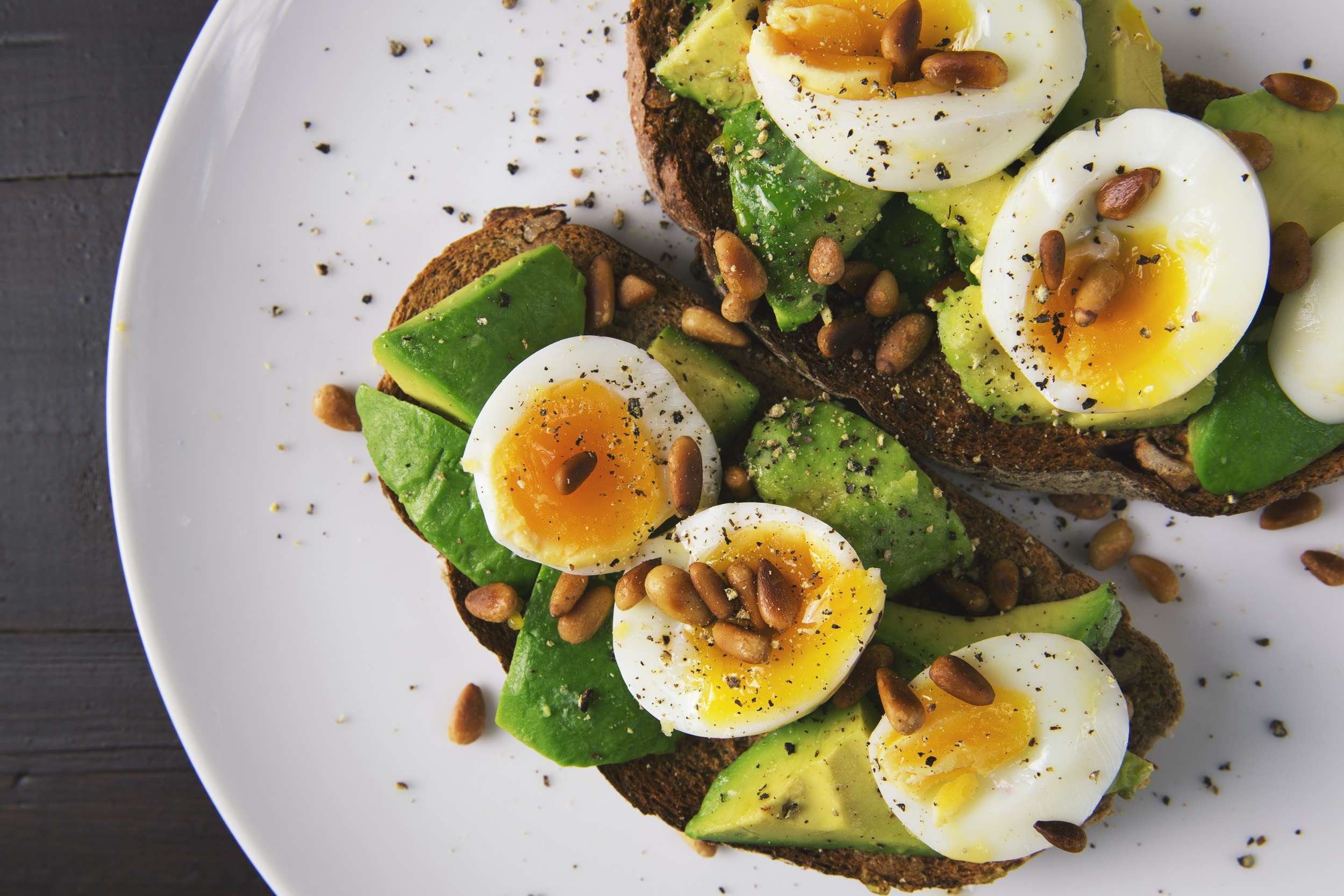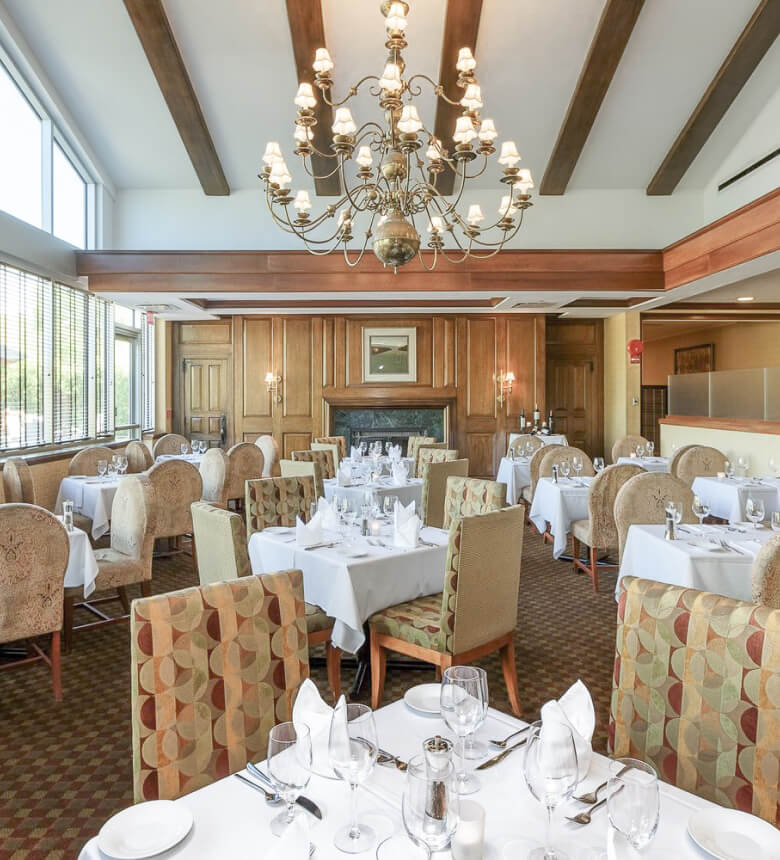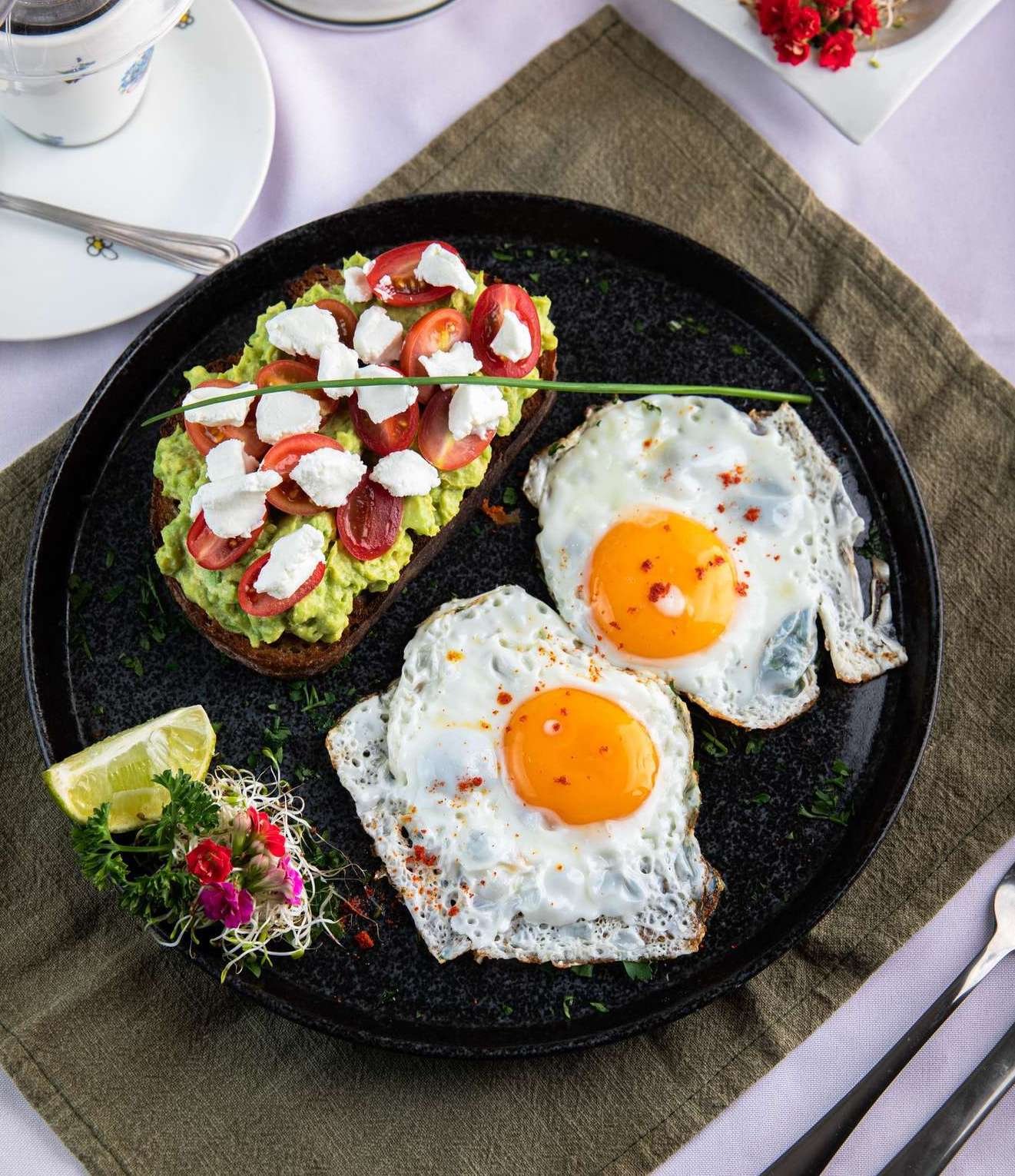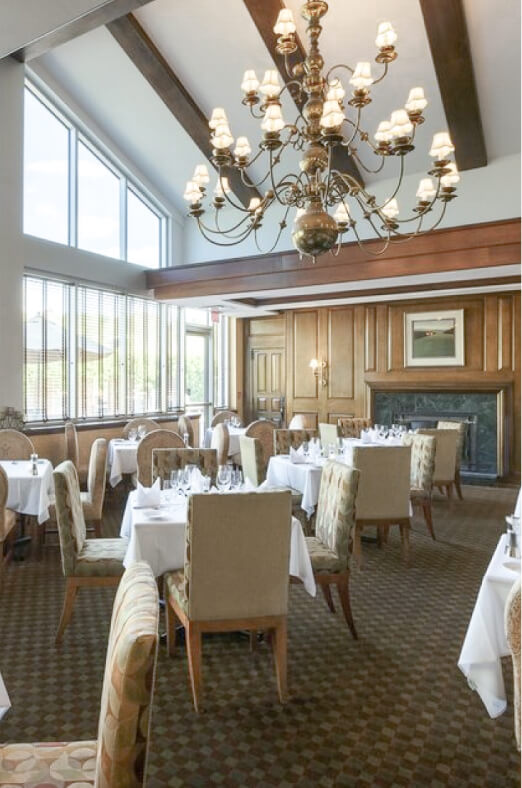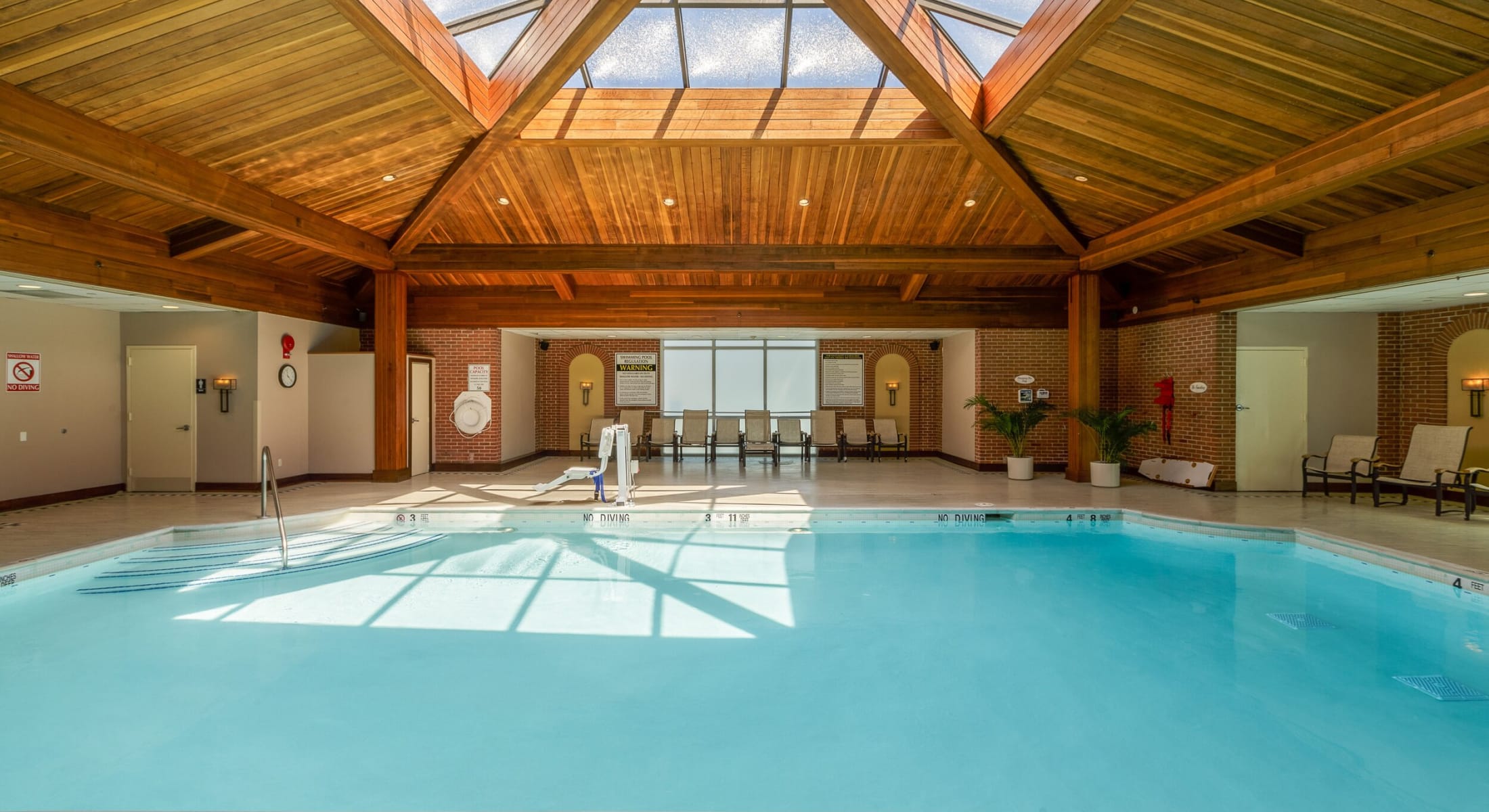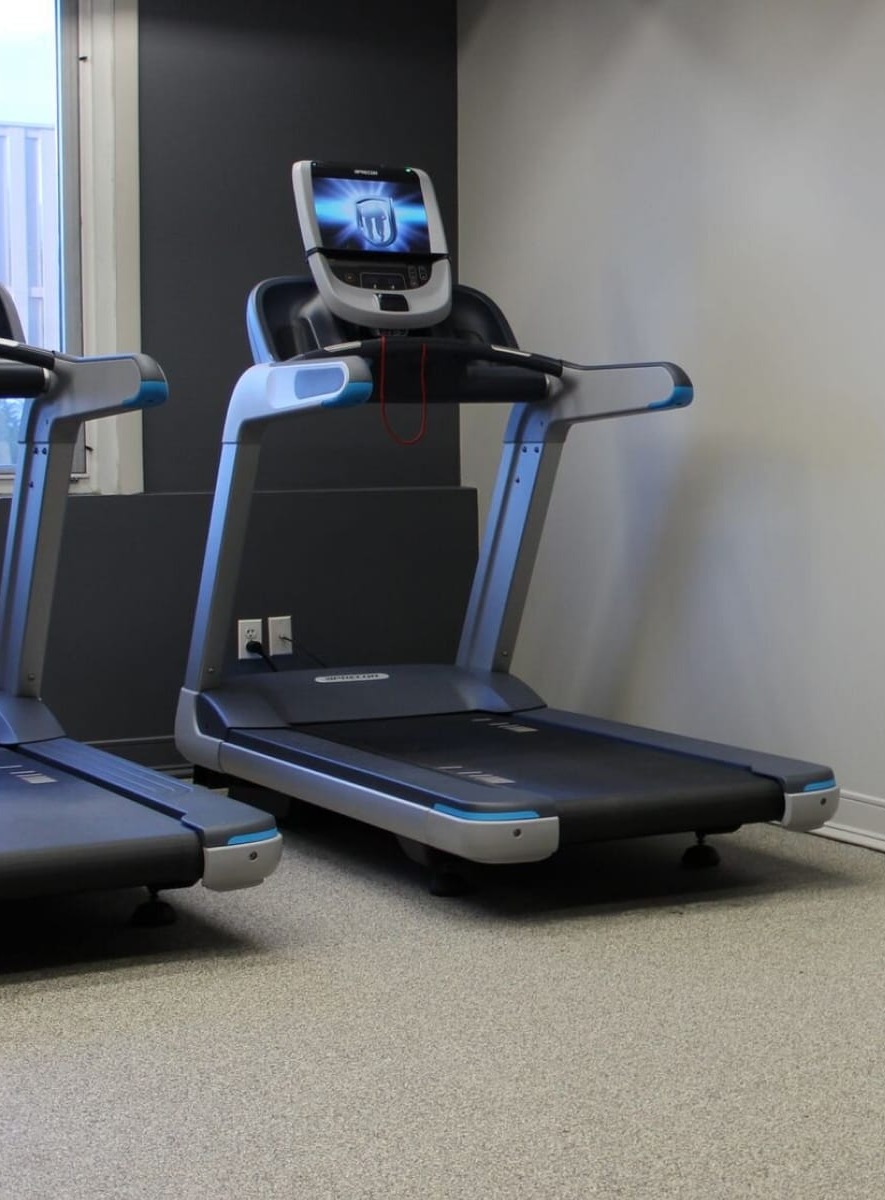 Amenities
At Sleepy Hollow Hotel, we believe that your stay should be an unforgettable experience. That's why we take pride in providing you with the highest quality amenities and aesthetics to delight your senses. Take a spin in the comfort of our equipped gym and enjoy a personalized workout experience.
Our state-of-the-art Peloton, complete with toe cages, ensures that you can maintain your fitness regimen without the hassle of bringing your shoes.
Alternatively, enjoy our expansive pool with separate men's and women's swim times. Take a dip or indulge in breathtaking scenery during a leisurely walk. Check in with our friendly front desk staff for the exact pool hours and schedule. Your comfort is our priority.
Pool Hours of Operation
---
Monday - Thursday
Women's Swim: 8:00 pm
- 9:00 pm
Men's Swim:
9:00 pm - 10:00 pm
Friday
Women's Swim 2:00 pm - 3:00 pm
Men's Swim 3:00 pm - 4:00 pm
Saturday
10:00 am - 2:00 pm / 5:00 pm - 9:00 pm
Women's Swim 9:00 pm - 10:00 pm
Men's Swim 10:00 pm - 11:00 pm